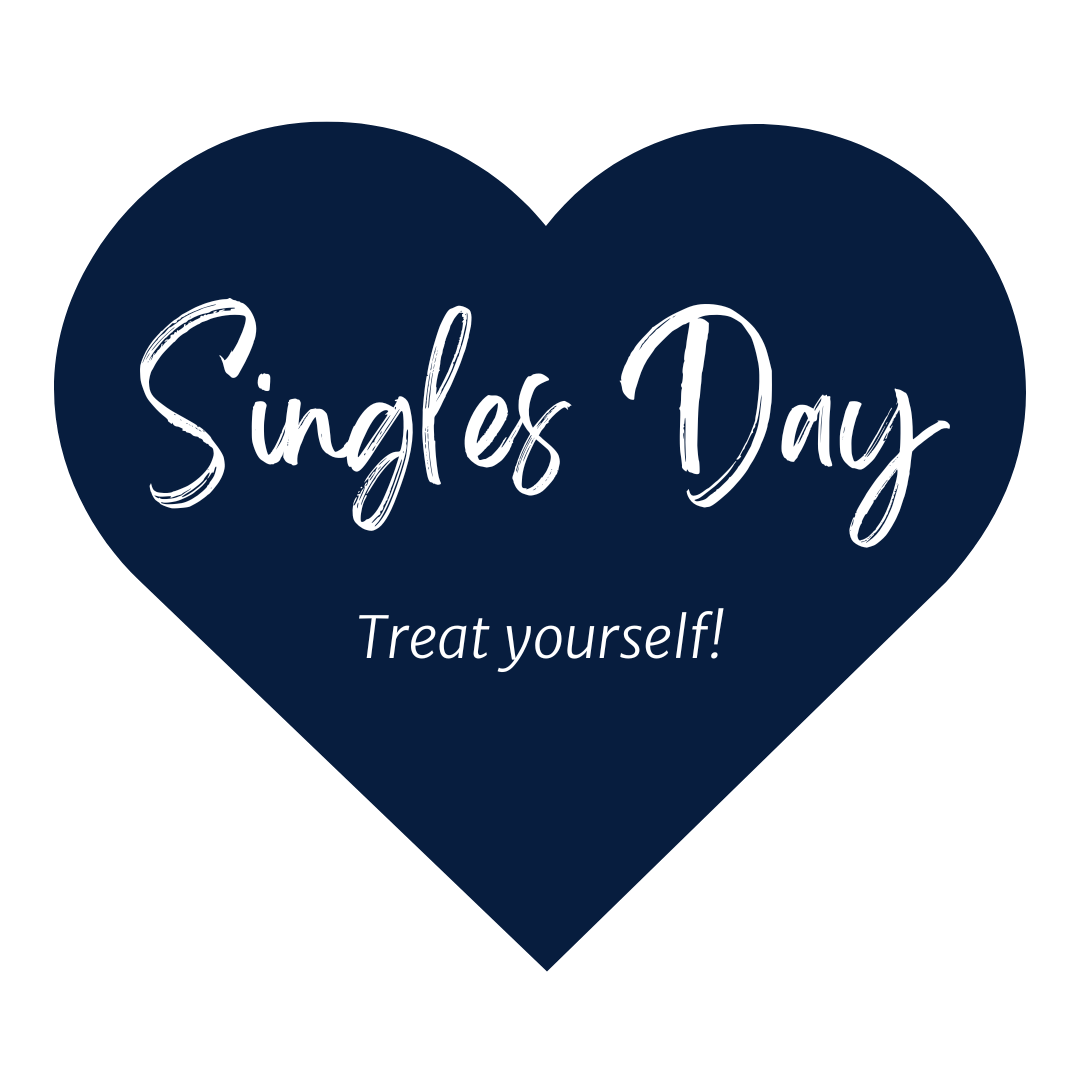 Singles' Day Explained
Singles' Day, also known as Guanggun Jie in China, is a shopping holiday that originated in China and has since become one of the largest online shopping days in the world. It falls on November 11th each year and is celebrated by young people in China as an occasion to celebrate being single.
The date, November 11th (11/11), was chosen because the number "1" represents a single individual. The idea is to turn the traditionally lonely date for singles into a day of celebration and shopping. The holiday was initially promoted by young Chinese people as a kind of anti-Valentine's Day where singles could buy things for themselves and treat themselves.
Singles' Day gained widespread popularity in China, and in recent years, it has evolved into a major online shopping event. Singles' Day has now expanded beyond China, with other countries and online retailers around the world participating in the event by offering discounts and promotions. 
At Greenfield, we mostly love the message to treat yourself, whether you're in a relationship or not. Don't forget to love yourself and spoil yourself from time to time! Especially during these cold and rainy days!