Embroidery
in three steps
1. Order your product in our webshop
Visit our webshop and order your preferred product.
2. Order your embroidery
On this page you can indicate what product you like to be embroidered. Select the different options. You can add names, a logo, etc.
3. Choose your type of embroidery
Inform us what you like. What name, color, font, logo, do you want on your product? Send it automatically to us. Inform us if there are any further specific details we need to pay attention to. Be Aware: if you send us your logo on a black background, inform us about the colors we need to use!
Go to the form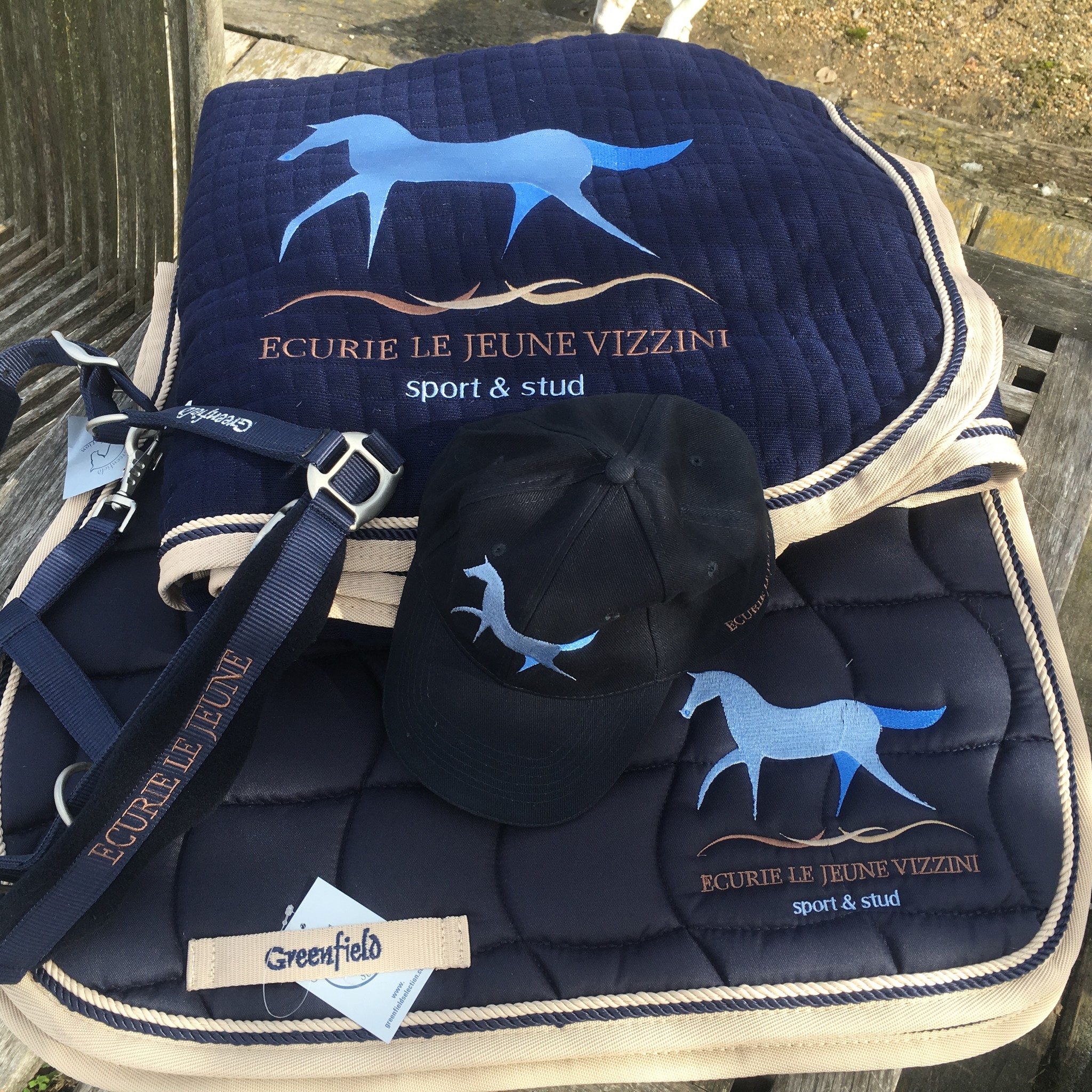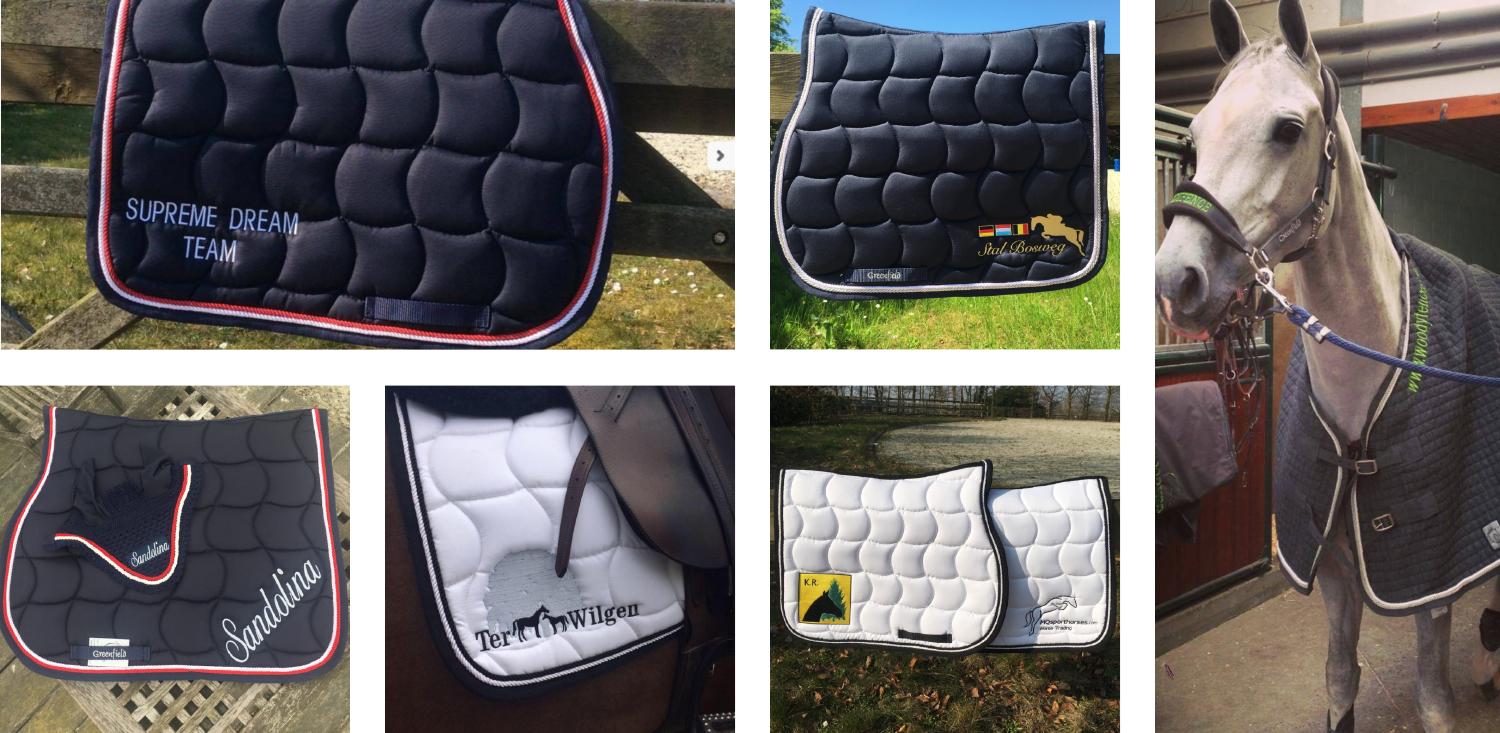 Customize your order in record time
Do you need it fast? Did you know we have a stock of about 30.000 products available in about 45 different color combinations? Just pick your color and personalize by getting your embroidery done by our professionals. There is no need to wait three months for your order.

If you like a full customization we can start our production at 50 pieces.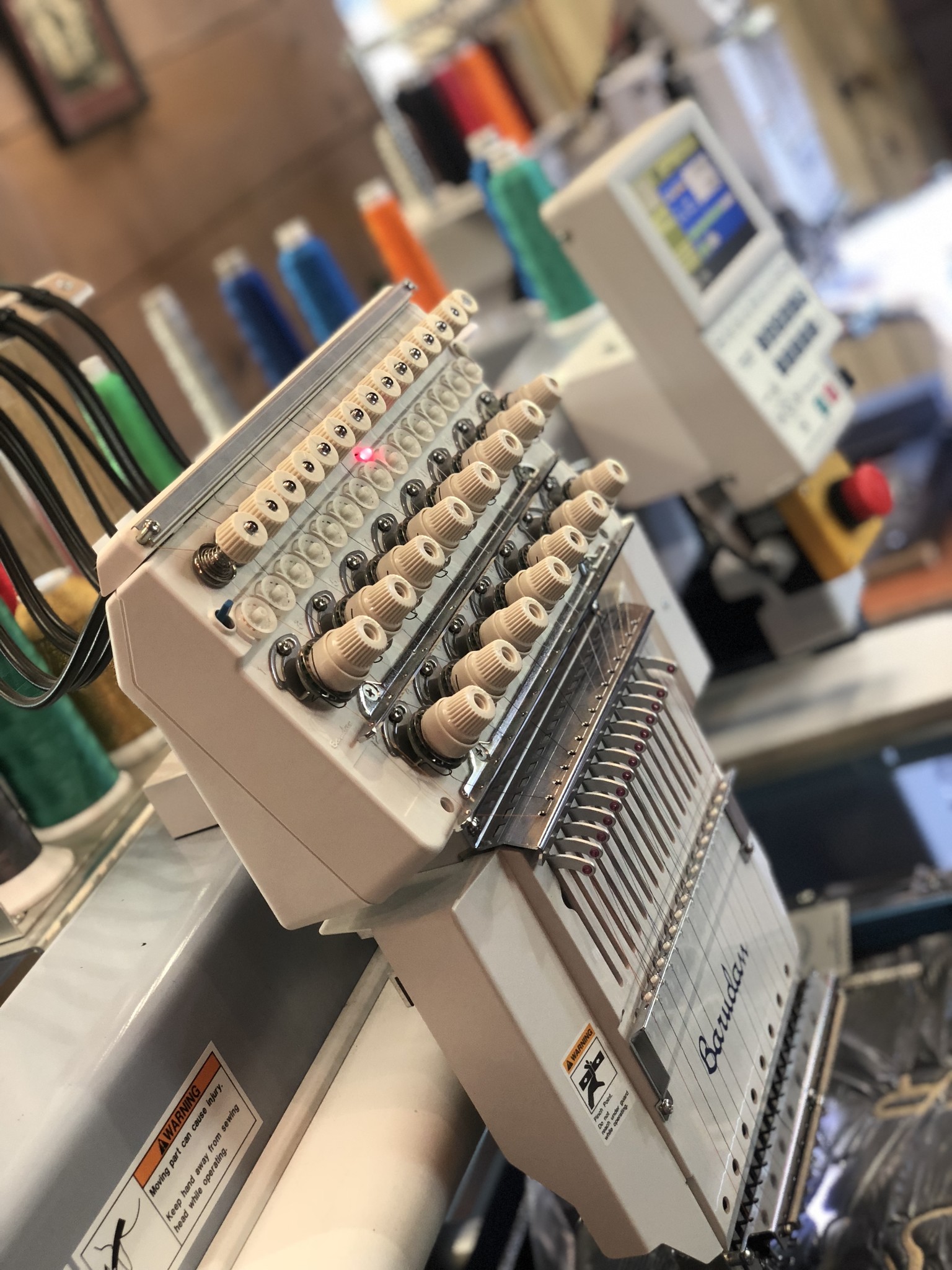 Mission statement
Offering the best price-quality guarantee.
Greenfield designs and produces all the materials inhouse in large quantities. This allows us to offer qualitative materials at an affordable price. To eliminate mediators, we can assure a low-price guarantee.