Value for money

Are equestrian sports only for the happy few? We disagree. Greenfield makes horse riding affordable without giving up your style.

Our knowledge is what we build on.
We combine years of equine experience and guide you in your purchase for suitable equine products. We personally tested all our products.
This to ensure we only offer the best quality for you and your horse.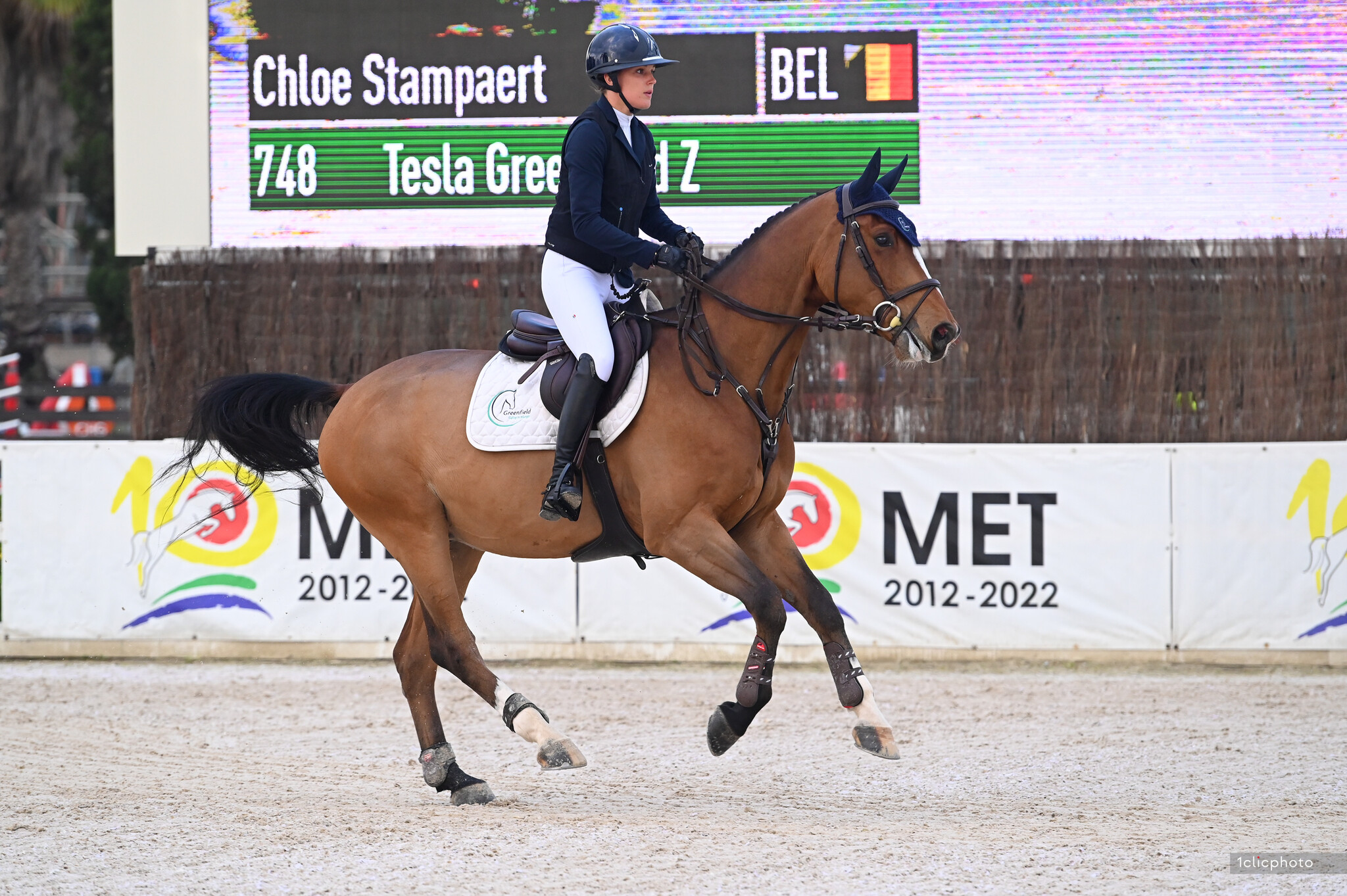 Gallop to triumph with Greenfield!
The Stampaert family has years of equine experience. We bred and competed. In 2010 the brand Greenfield was born from our passion.
Qualitative and affordable equestrian products for amateur and professional riders.
"Greenfield offers the best price-quality guarantee. We produce in large quantities, to offer quality products at affordable prices". Jean Pierre Stampaert, founder
We offer our products in about 45 color combinations.
Further customization is possible thanks to our own embroidery service.
Personalized products are possible for both amateur and professional.
Immediate availability
With a stock of about 30.000 products you don't need to wait months or weeks for your order to be delivered.
Personal service

We are like family. That is why you are our priority. If you want something we don't have, no problem! We design it together and production can start with a minimum of 50 pieces.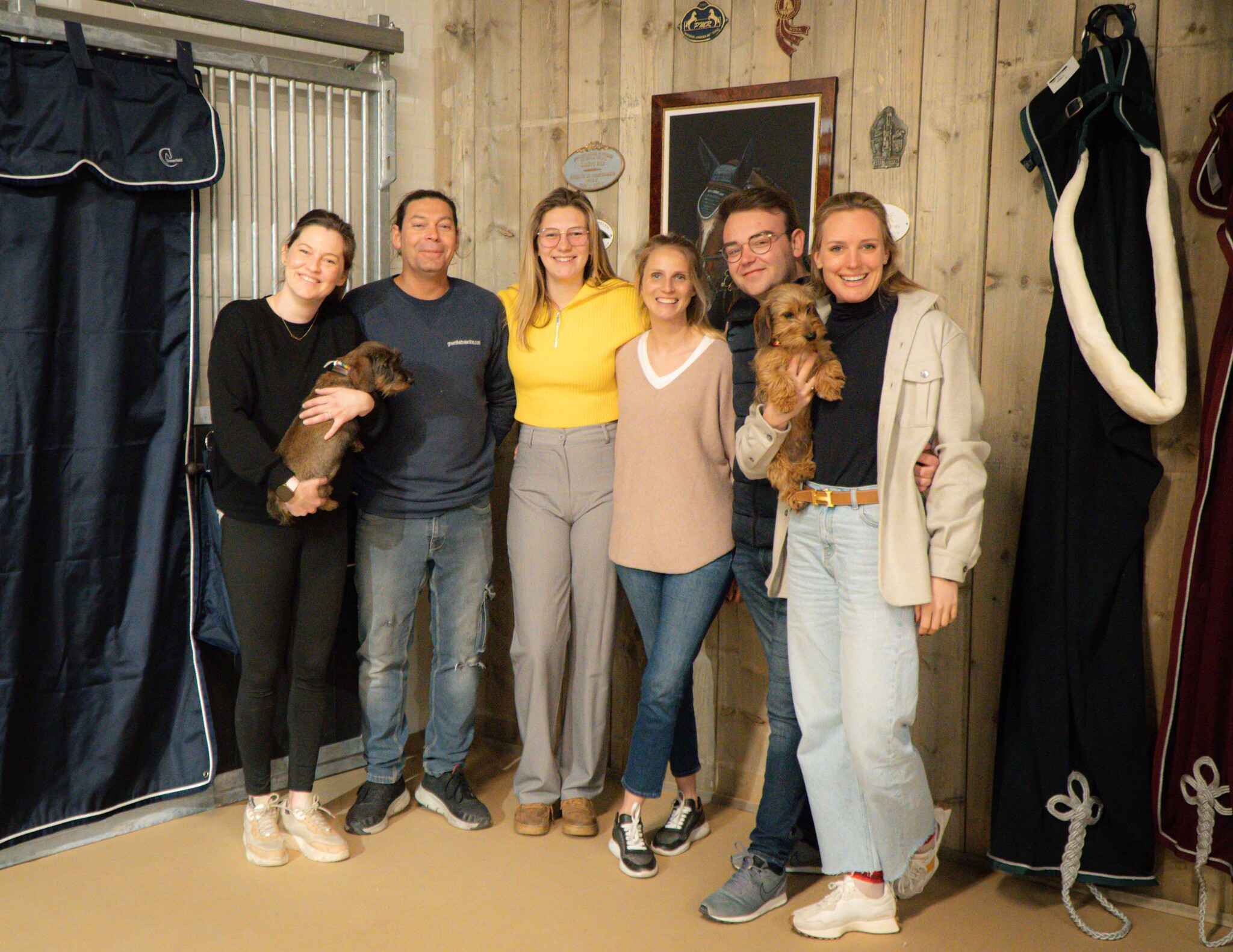 Quality guarantee
99% of the products in our web shop are designed and produced by Greenfield. Only the technical pieces like stirrups are produced by other, specialized, brands. This to ensure the best quality.
Our references