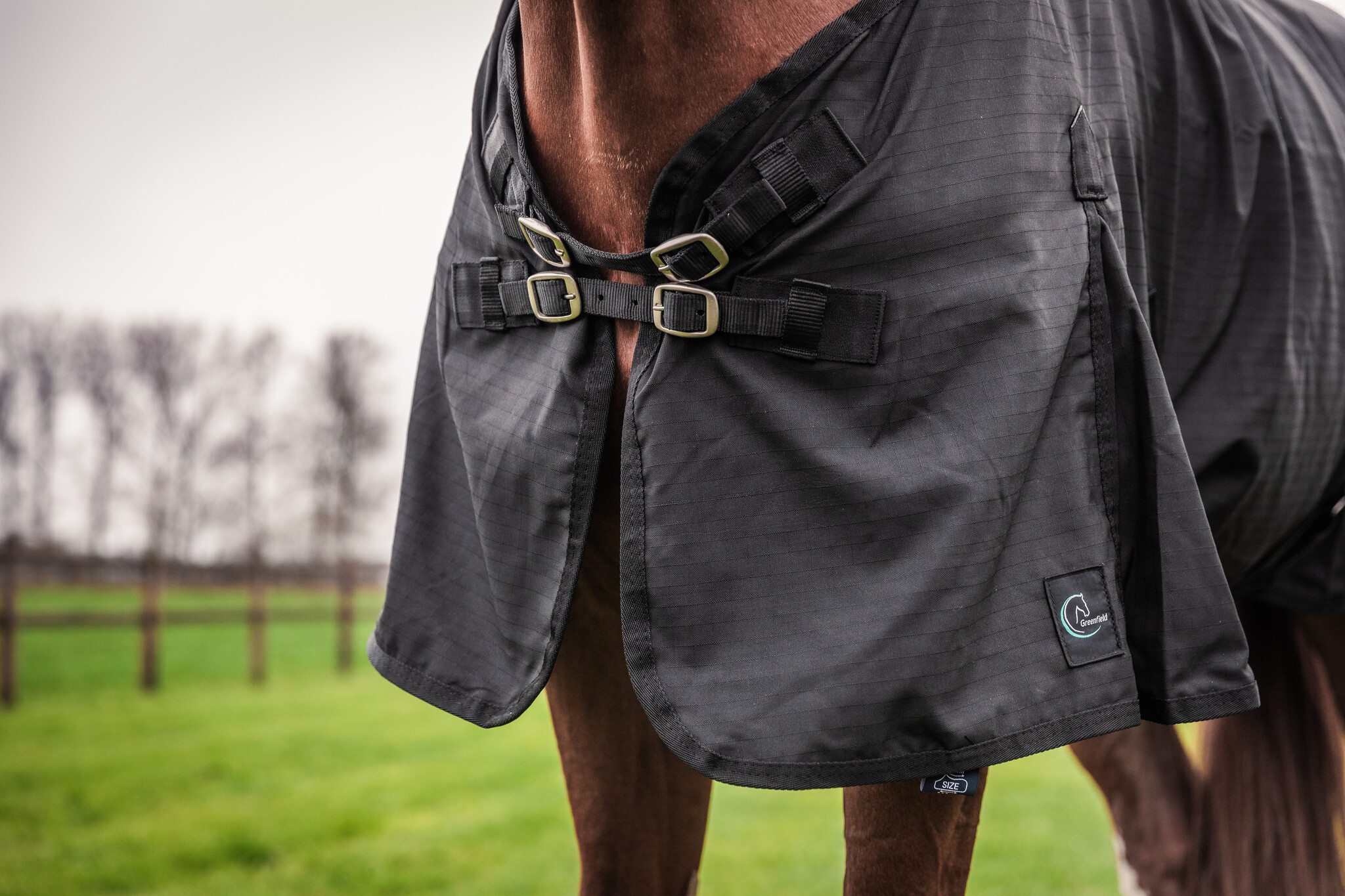 In-Between Season Blankets for Your Horses
As the seasons transition, finding the right horse blankets becomes essential. You need gear that adapts to varying weather conditions while keeping your equine companion comfortable. In this blog, we explore three fantastic options from our collection: the Line Sheet with or without a collar, the Stable Blanket with 100 grams of insulation, and the Rain Sheet with 0 grams of insulation.
1. Line Sheet or Line Sheet with Collar: Our Line Sheet offers versatility that's perfect for those in-between weather days. Whether you choose the version with a collar or without, this blanket provides an excellent balance of warmth and breathability. The collar option offers extra protection for your horse's neck, ensuring they stay cozy during cooler evenings. These sheets are designed to be durable, lightweight, and easy to maintain, making them a fantastic addition to your horse's wardrobe.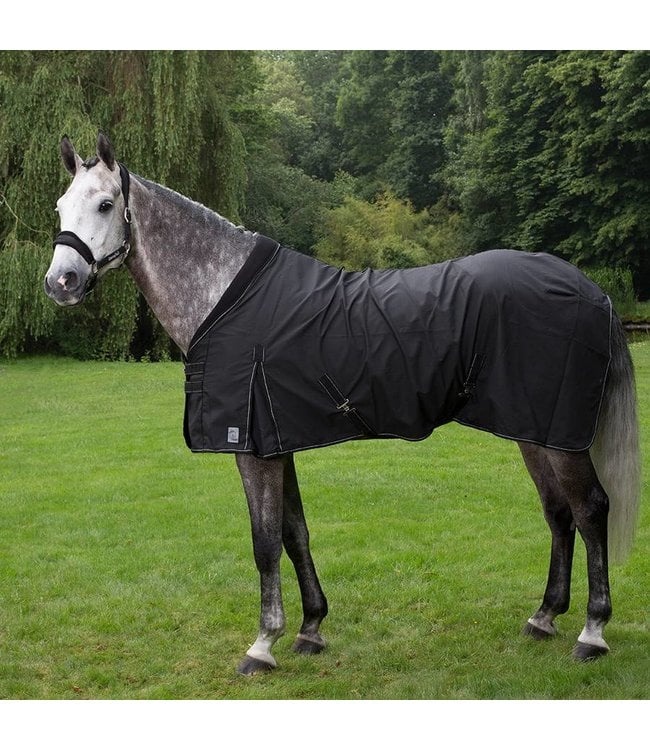 2. Stable Blanket with 100 Grams Insulation: When the temperatures start to dip, and your horse needs a bit more warmth in the stable, our Stable Blanket with 100 grams of insulation is the ideal choice. It offers just the right amount of insulation to keep your horse comfortable without overheating. The stable blanket is designed with their comfort in mind, allowing for natural movement and a secure fit. It's perfect for those chilly nights in the barn when your horse needs a little extra warmth.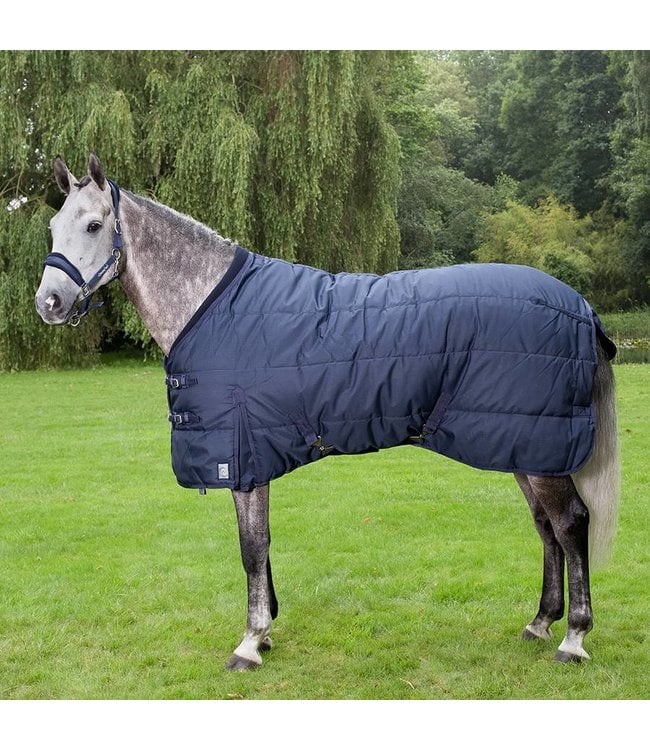 3. Rain Sheet with 0 Grams Insulation: For those unpredictable days when a sudden shower is in the forecast, our Rain Sheet with 0 grams of insulation is a must-have. This lightweight and waterproof sheet will keep your horse dry while allowing their skin to breathe. Its innovative design ensures that even during a rainstorm, your horse won't feel stuffy or sweaty. It's an excellent choice for the in-between seasons when weather conditions can change rapidly.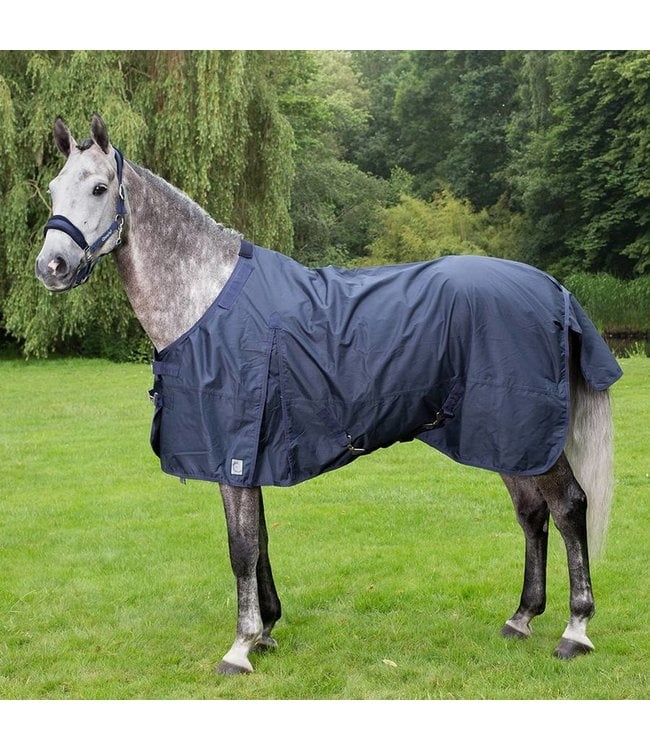 In conclusion, having the right blankets for your horse during the in-between seasons is essential to their comfort and well-being. Whether it's the versatile Line Sheet, the snug Stable Blanket with 100 grams of insulation, or the protective Rain Sheet with 0 grams of insulation, Greenfield offers options to meet your horse's needs. These blankets are designed with quality and durability in mind, ensuring that your equine companion stays cozy and content, no matter what Mother Nature has in store.