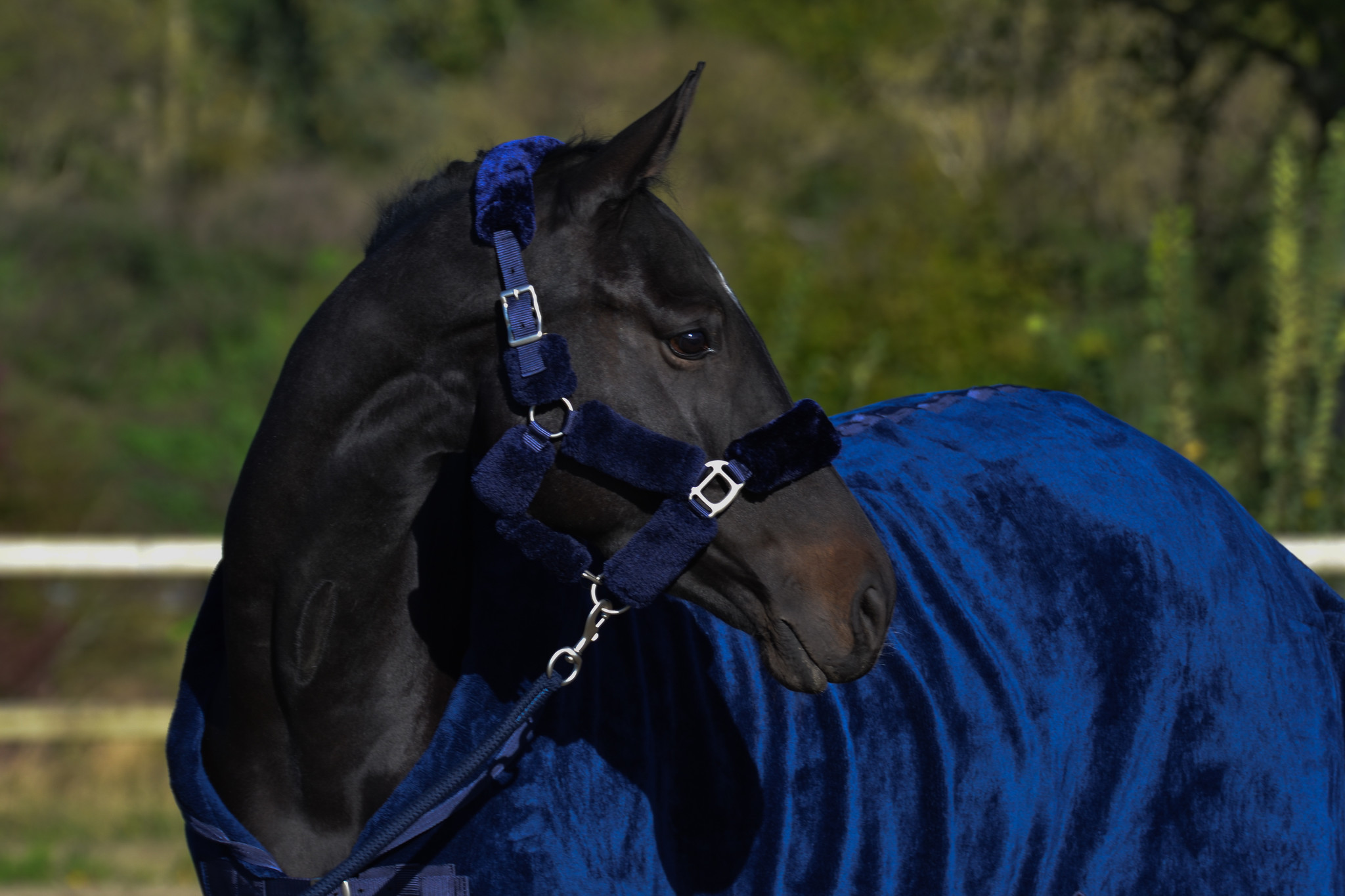 Greenfield on events!
We had a great time at Jumping Bordeaux and at Flanders Horse Expo, but we're also very excited to attend some outdoor events. 
So please note following dates in your calenders!
MARCH
Jumping Masters of Hippique Immo: 18/03-19/03 (Stoeterij Mivaro) 
APRIL
Groenten jumping: 1/04-2/04 & 7/04-10/04 & 14/04-16/04
   (Sportcomplex in Sint-Katelijne-Waver)
MAY
Jumping het Wase paard 11/05-14/05 (Recreatiepark De Ster) 
Can't make it to one of these events? No worries! You can always visit our showroom in Ruiselede, from monday till friday 9:00-18:00.