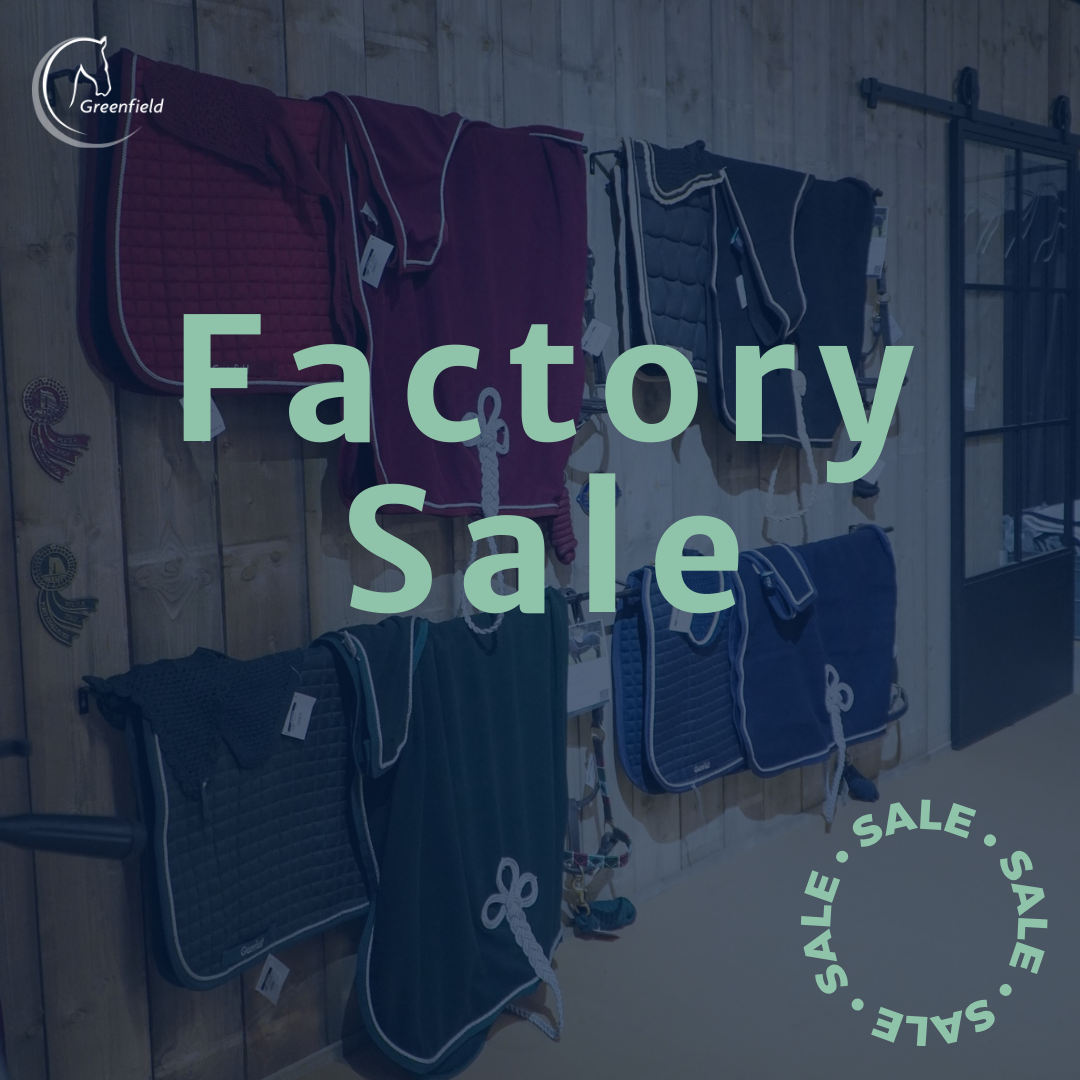 Factory Sale in our store from 4/10 to 7/10
Greenfield's Factory Sale!
It's time for our fantastic Factory Sale! Mark your calendar from October 4th to 7th because you won't want to miss this!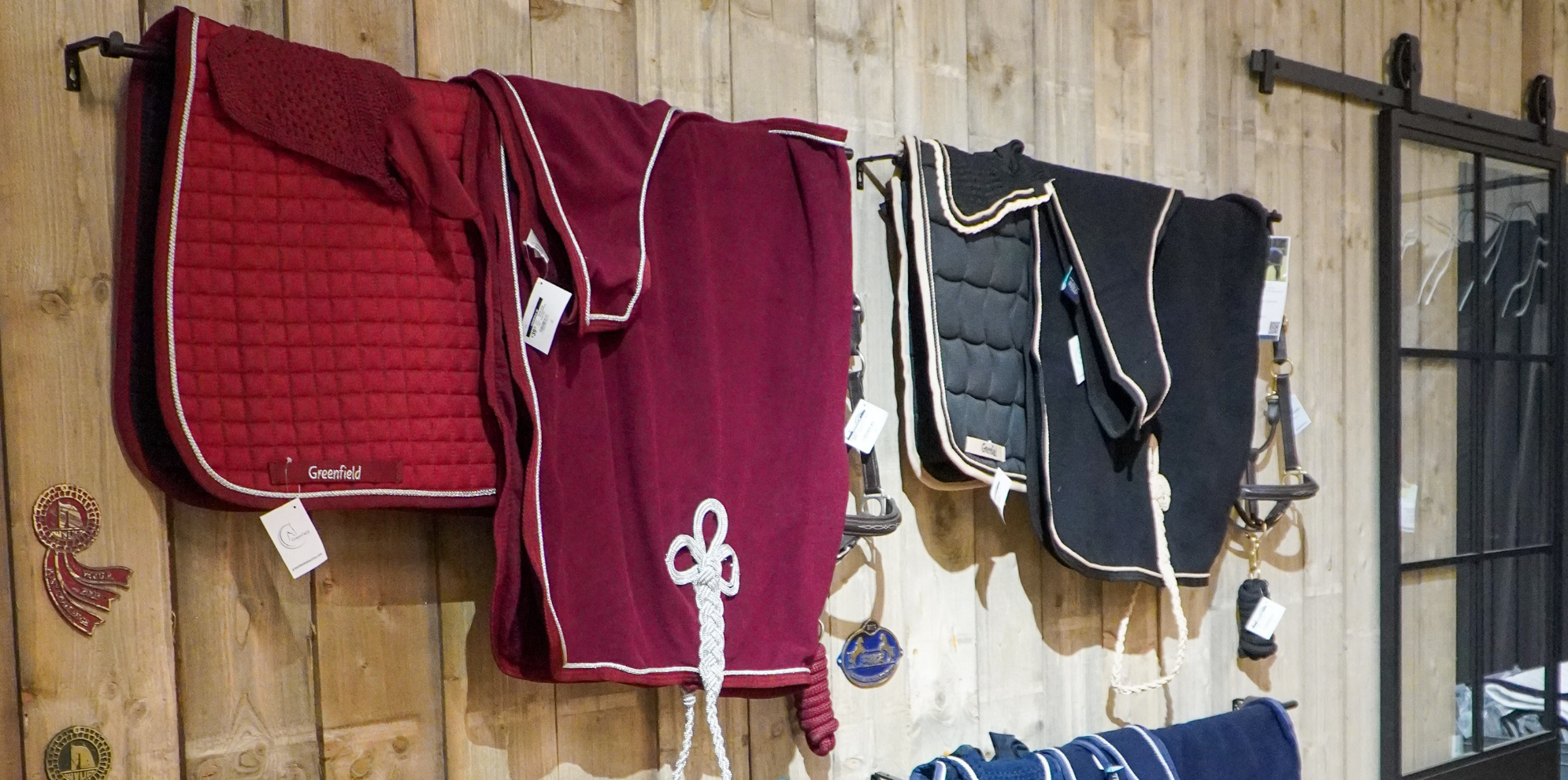 What can you expect?
Round Prices: Get ready for prices that will bring instant joy to you, your horse, and your wallet.
Product Bundles: Buy two or more products together at a jaw-dropping price? This is your chance! Greenfield offers carefully curated product bundles that not only offer great value but also perfectly cater to your and your horse's needs.
Discounts, Discounts, and More Discounts: And of course, fantastic discounts on a wide range of products. Whether you're looking for bridles, saddle pads, stylish jackets, or grooming products, there's something for everyone. We're expecting you!
See you soon at Greenfield's Factory Sale!
Kapellestraat 13A, Ruiselede
Wed 10/4: 9:00 AM - 9:00 PM (Late night shopping)
Thu 10/5: 9:00 AM - 6:00 PM
Fri 10/6: 9:00 AM - 6:00 PM
Sat 10/7: 9:00 AM - 6:00 PM