Just realized you don't have anything to go to your next competition? Don't worry we got you covered!

Be prepared for your next competition with these musthaves.
We at Greenfield are so excited that the competitions are starting again for everyone. Therefore, we wanted to put some competition essentials in the picture.
1. Stable set navy/navy-white:
This beautiful and elegant stable set contains a perfectly coördinated stable curtain, a stable guard, a storage bag and a saddle pad holder. 
You can get this entire set for just €230.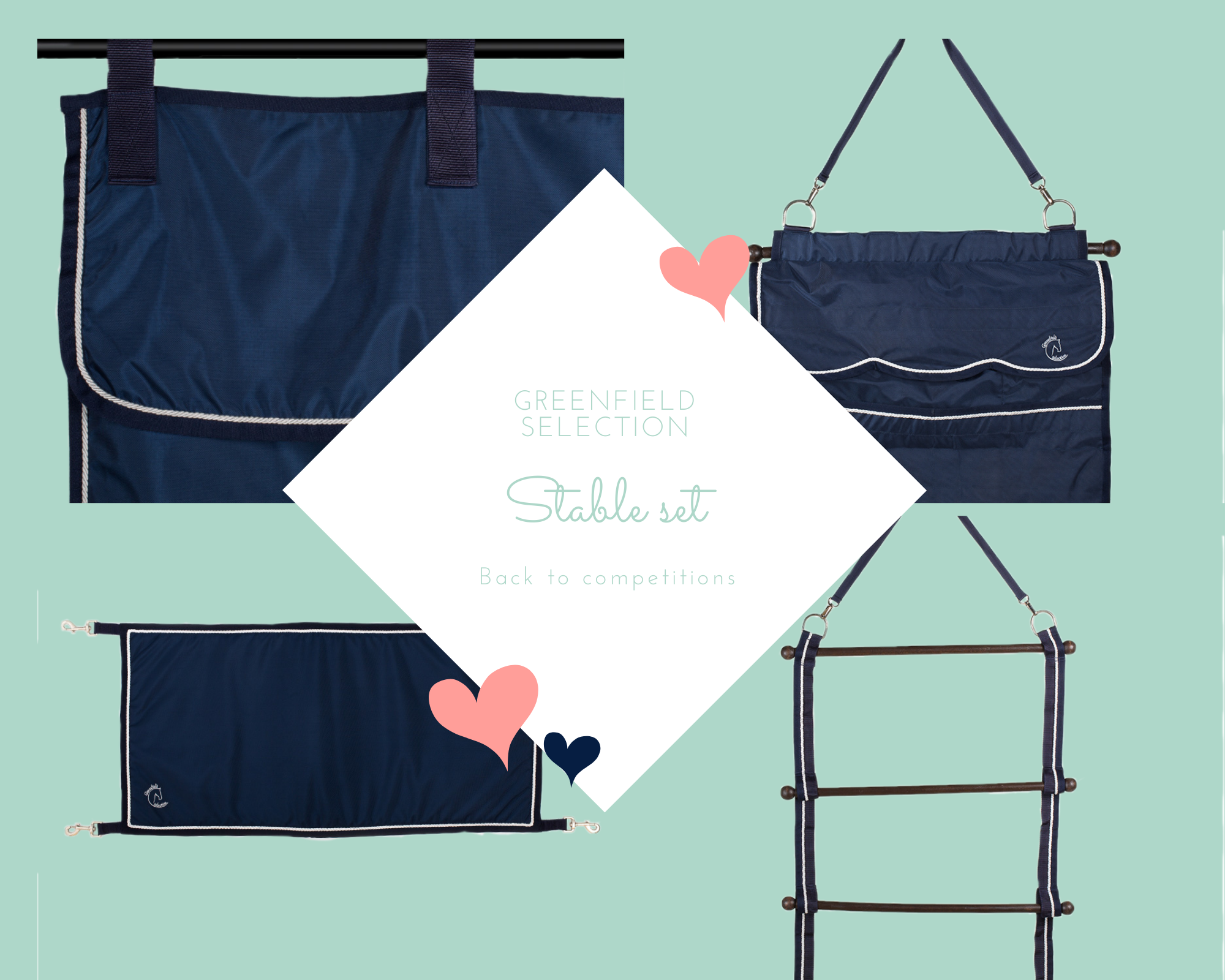 2. Saddle pad navy/navy-white
This saddle pad is a musthave. Because, ofcourse, you need a saddle pad that fits perfect with your stable set. It's simple, elegant and practical. What do you need more?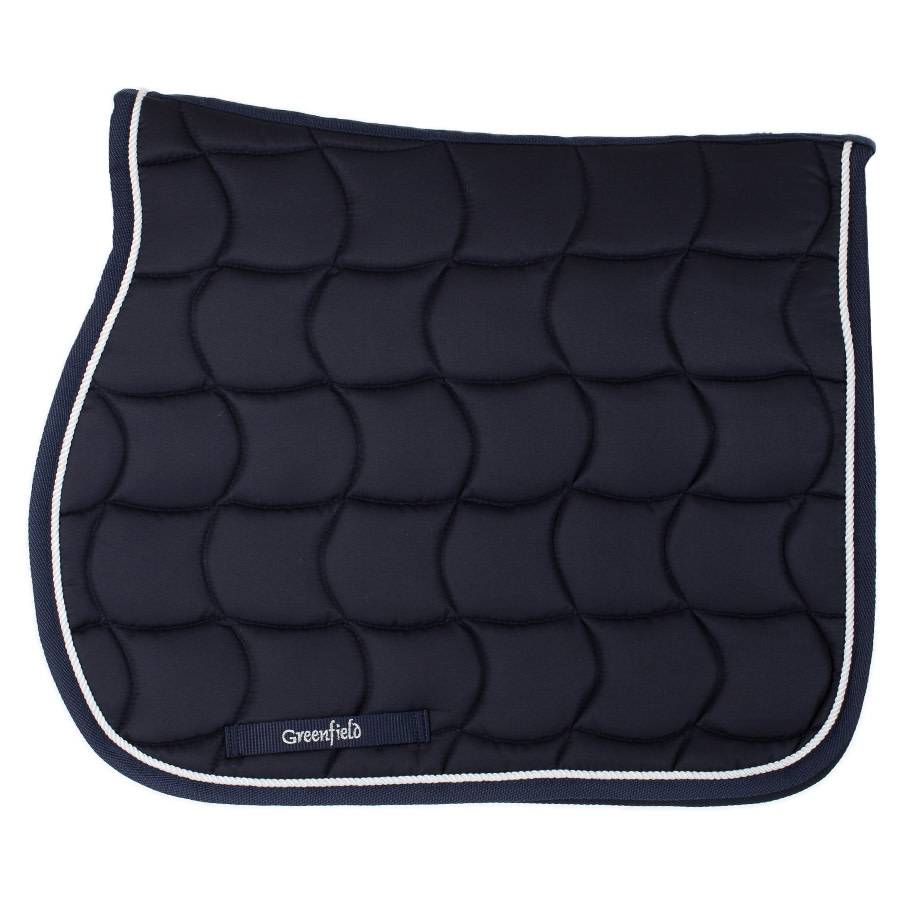 3. Long flyveil soundless navy
This long flyeil fits perfect with the rest of your outfit. And on top of that, it's soundless which means your horse won't be distracted by all those enthousiastic supporters.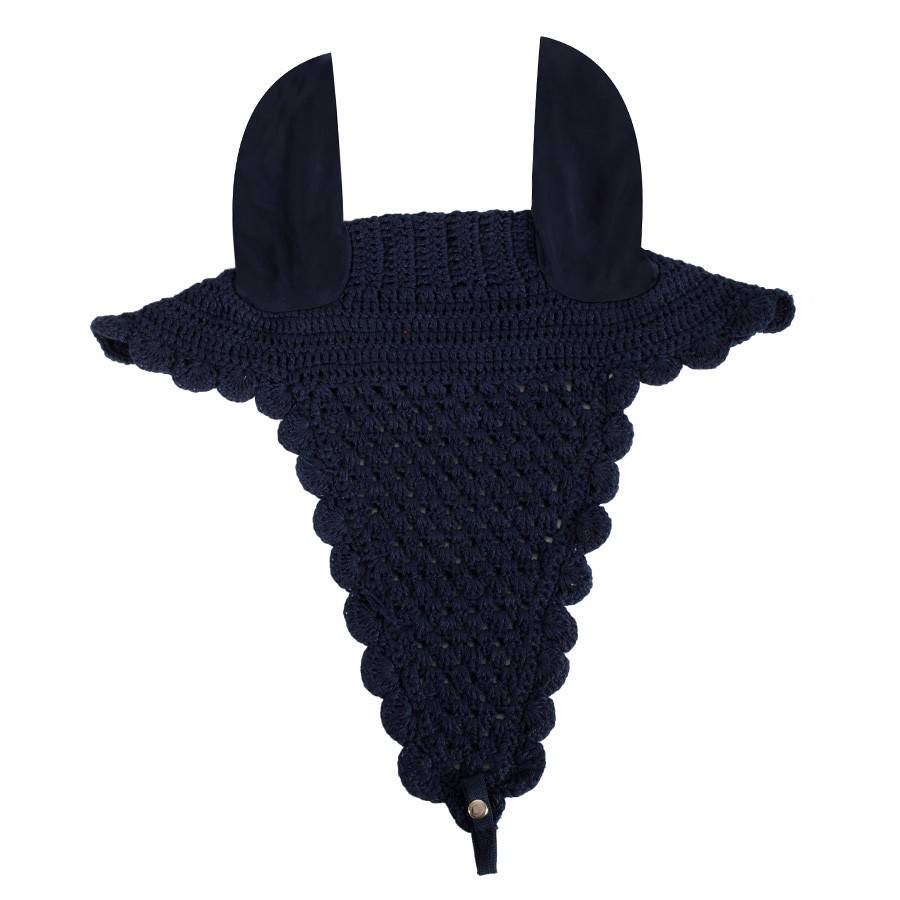 4. Competition outfit
Maybe the most important thing you need going to your competition is a competition outfit. This Kingsland polo is a high performance show shirt. It's breathable, dries quick and has a technical fabric. On top of that, it also has mash under it's sleeves for a good ventilation which will be your savier during those hot competition days.
You can finish your look with the Greenfield breeches with full seat grip. And some beautiful Greenfield socks.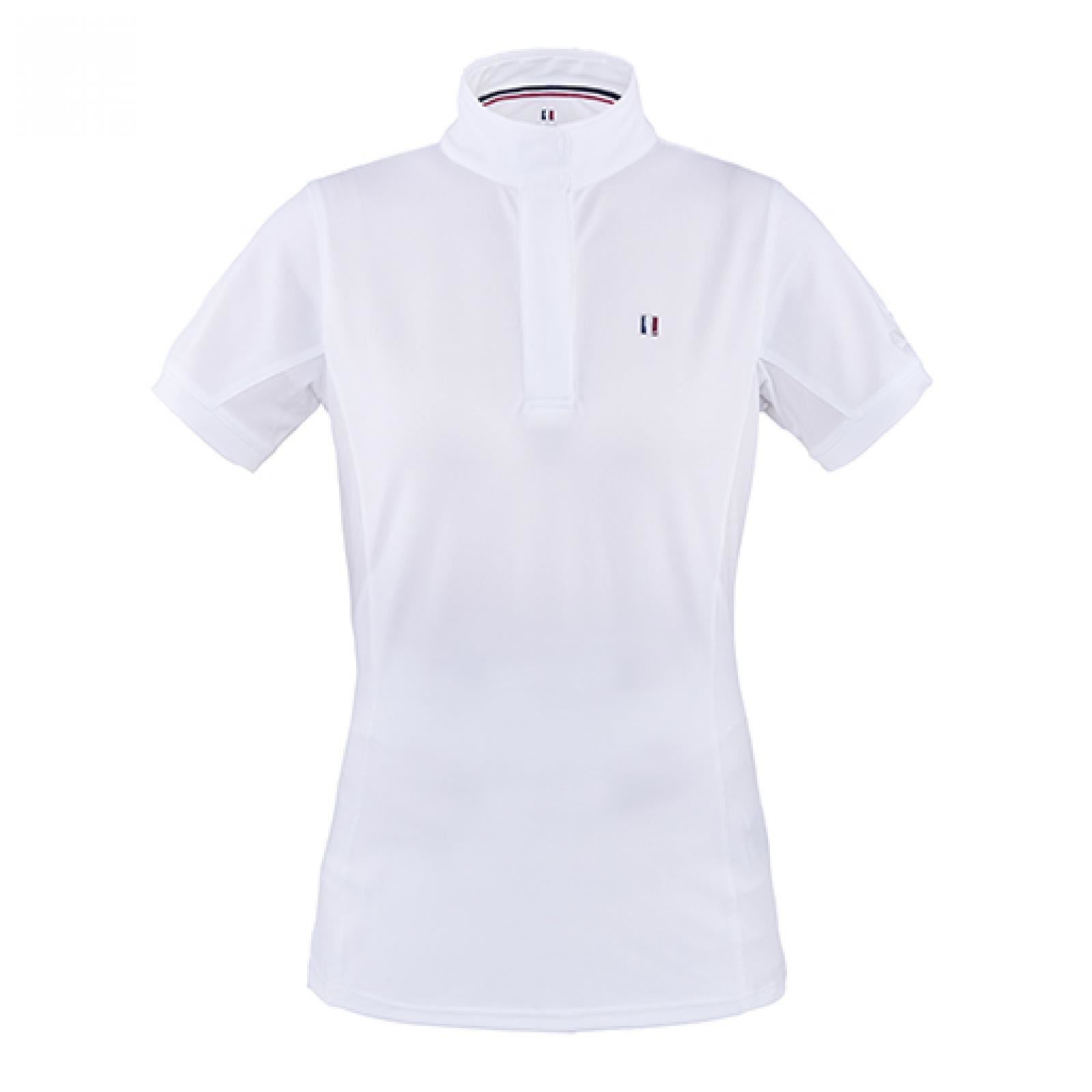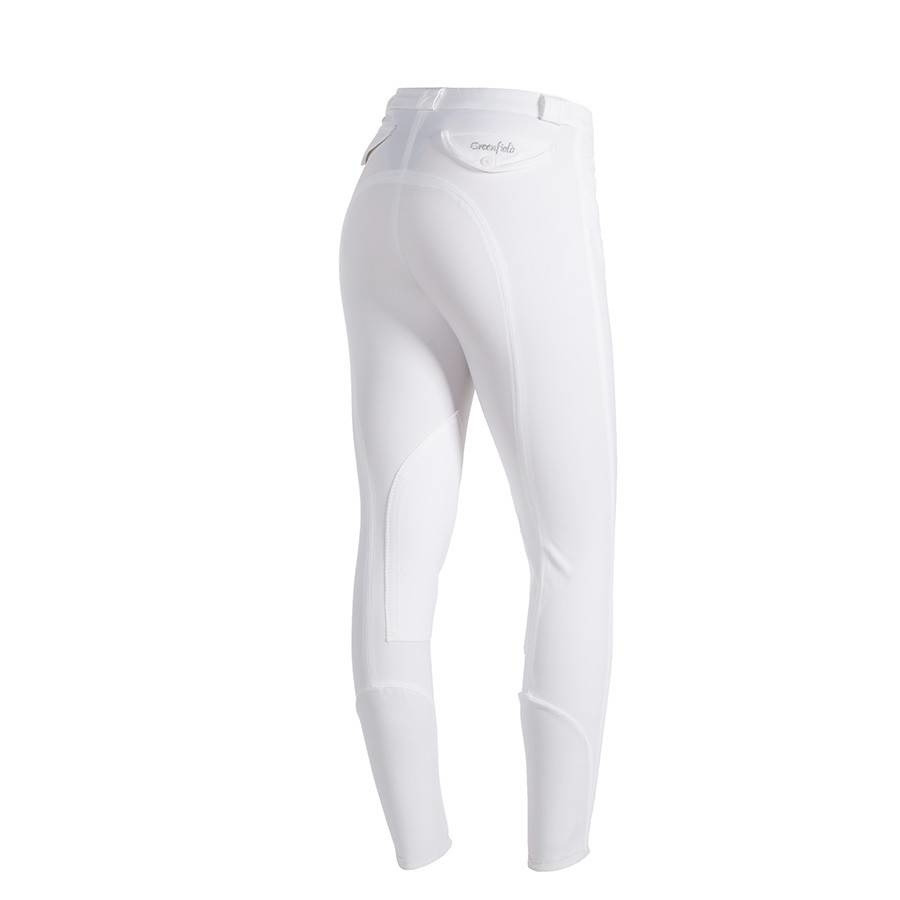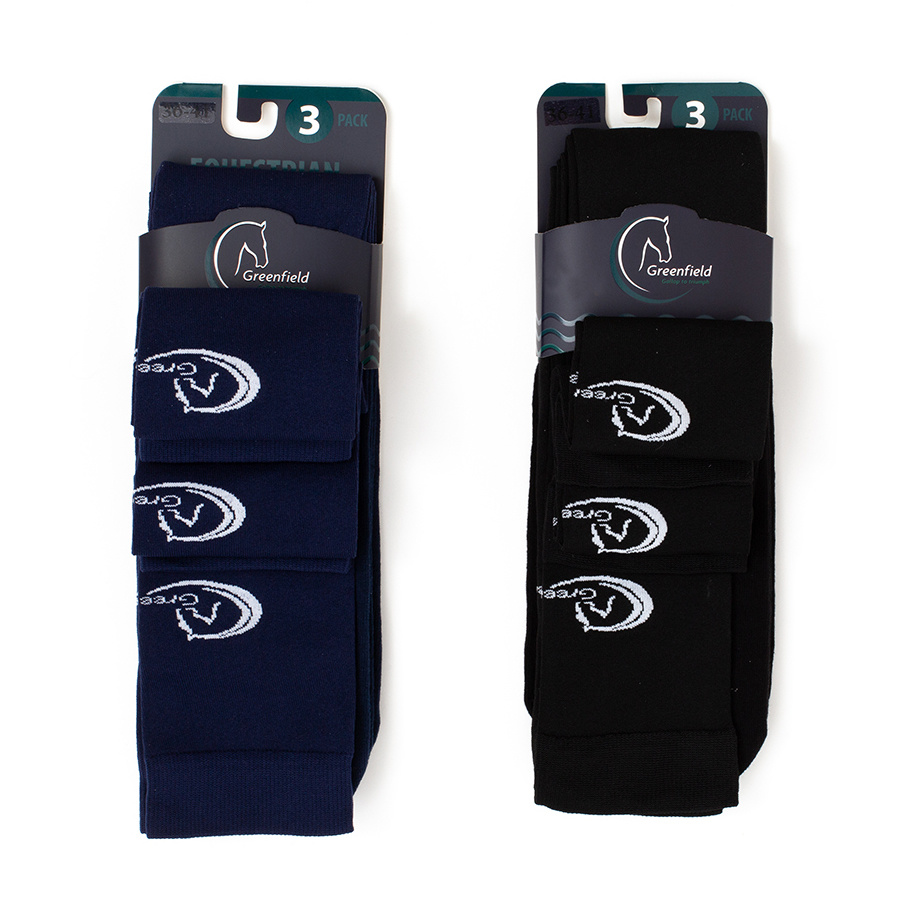 So start your competition season right with Greenfield Selection. And don't forget to share your competition pictures with us on our socials.
We ❤ to see your pictures.
Come visit us at our showroom in Duffel or just shop online on our webshop.