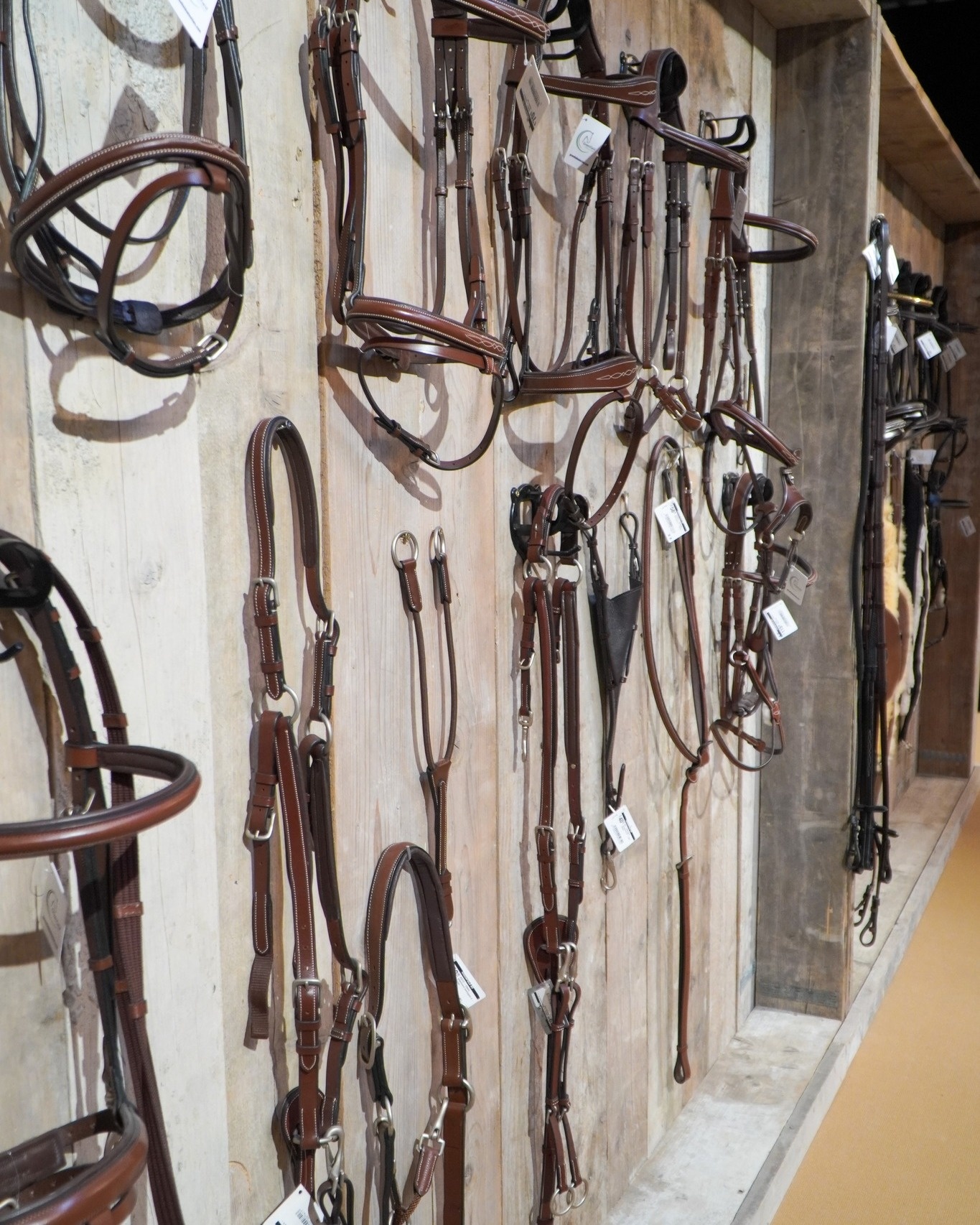 Get the most out of your Effax Leather Products
Want your leather products to maintain optimal longevity and quality? Then it is essential to take proper care of them. Leather is a natural product that needs certain elements to remain supple and strong. This way you avoid dehydration and cracks.
In this blog, we give you an overview of our different leather products and their function.
Leather soap
Leather soap is often the first step in the cleaning process and serves to remove the most stubborn stains, including sweat, dust and dirt. The ingredients penetrate deeply and ensure optimal cleaning and supple leather. After the initial cleaning, you can finish with leather balm or leather oil. Read more about these products below.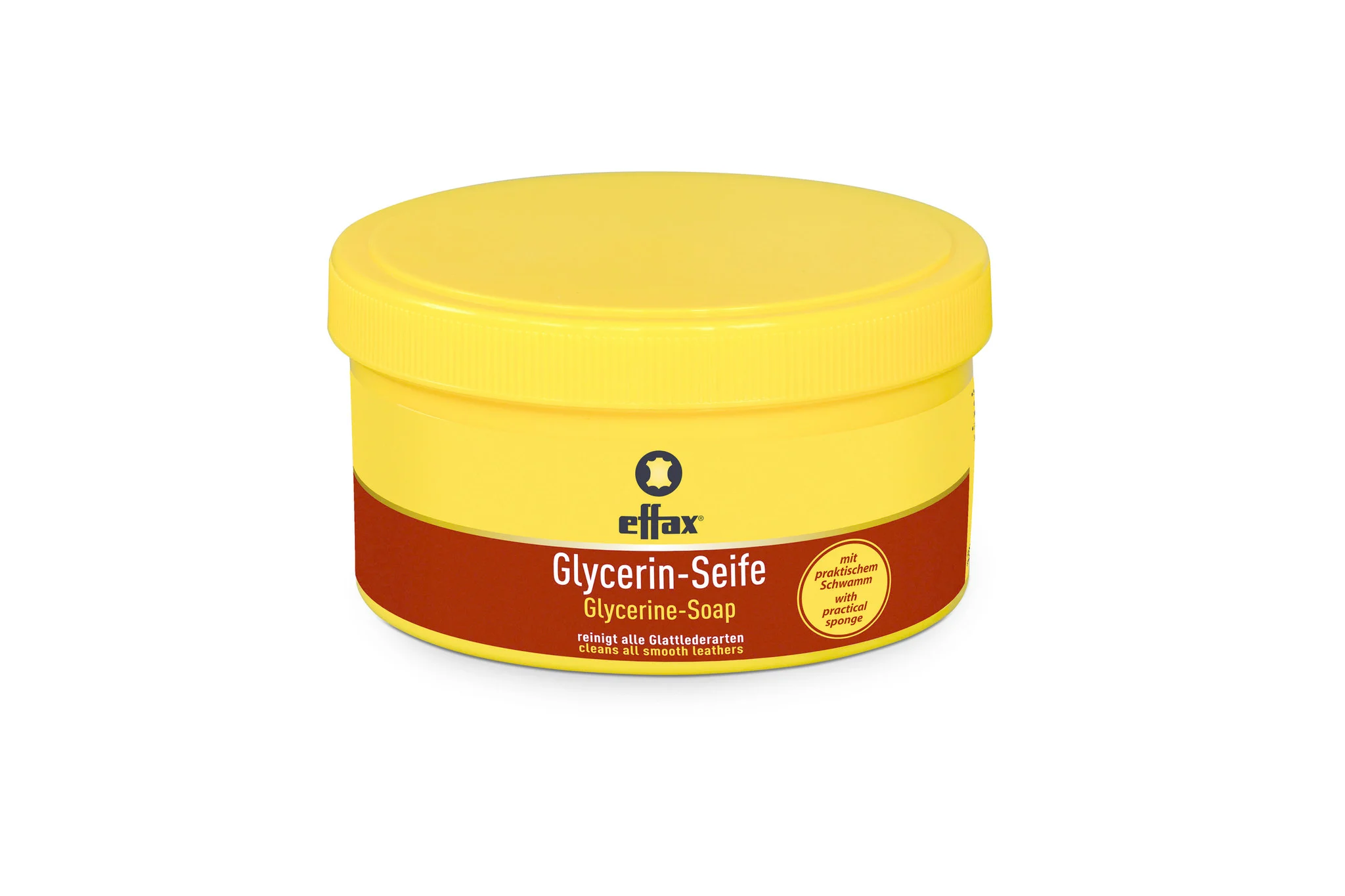 Leather balm
For regular maintenance, leather balm offers the ideal solution. It not only provides the leather with rich nutrition, but also offers protection. Enriched with valuable ingredients such as lanolin, avocado oil and beeswax, your leather is optimally nourished and cared for. This combination ensures supple, tear-resistant leather, and the beeswax also offers a moisture-resistant effect.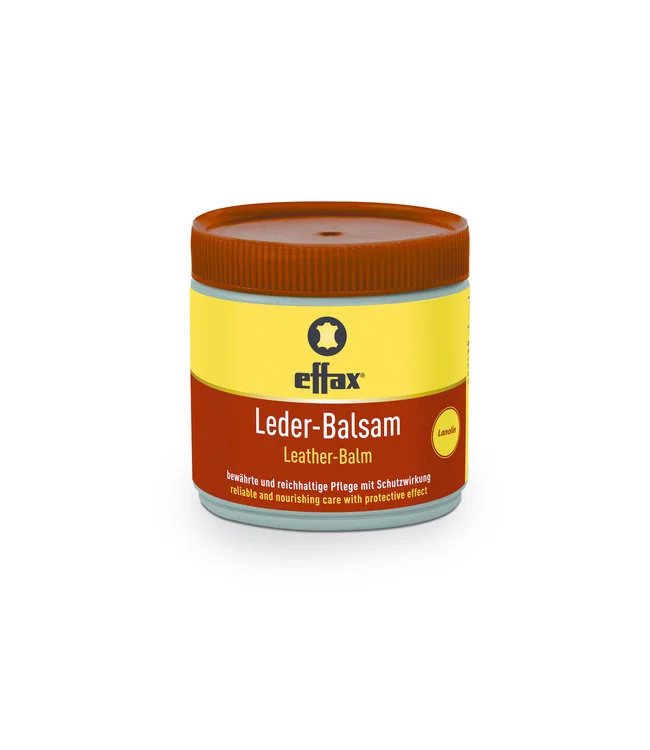 Leather oil
Leather oil is often used for intensive and long-term leather care. It penetrates the leather excellently and therefore preserves it in the best way. It is ideal for repelling moisture and perfectly protects the seams and cut edges of your leather. With the addition of lanolin and other valuable ingredients, it ensures an extended life of your smooth leather products. For best results, apply thinly and evenly to clean leather until saturated. It is usually applied to care for thicker types of leather, such as harness leather, saddles or bridles.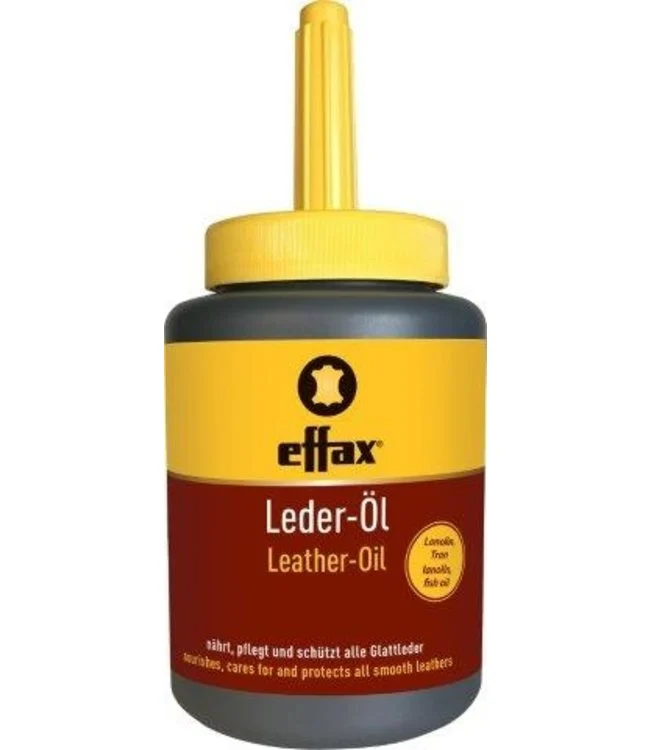 Leather combi
No time to use different products? Leathercombi deeply cleans which ensures supple leather and removes even the most stubborn dirt. In addition, this product also makes the leather tear-resistant.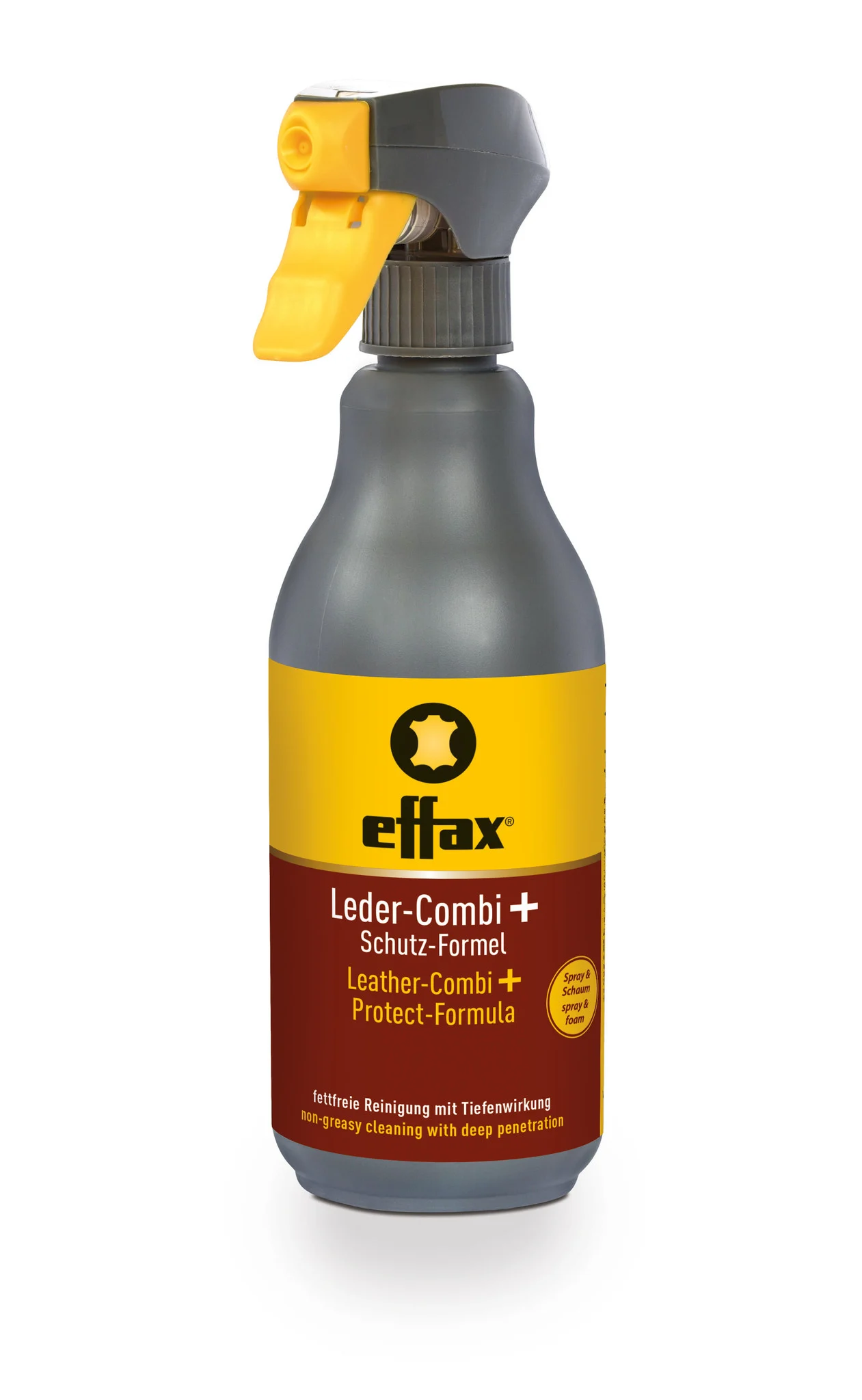 Greenfield chose Effax products because of their ease of use and good value for money. Thus, they offer the products in different forms such as: sprays, sponges and brushes.
Shop these care products on our website and guarantee a long life of your leather products.