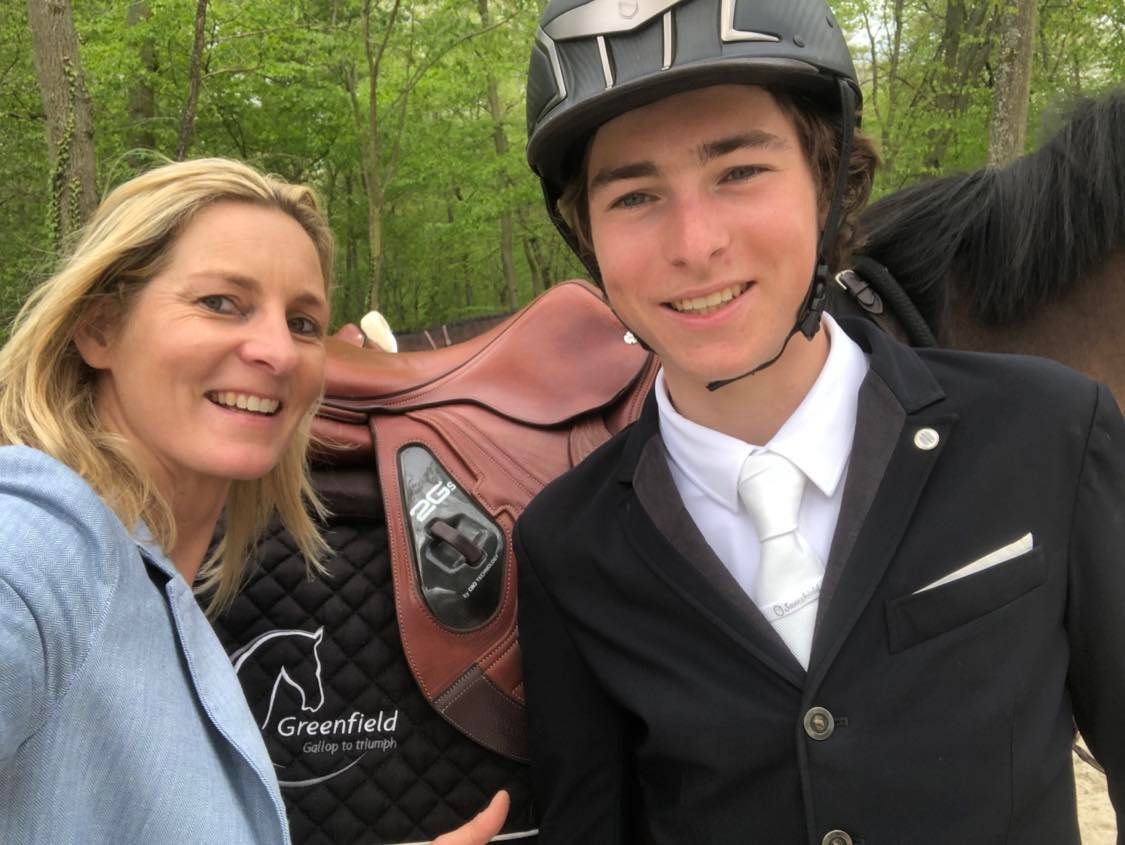 Are you prepared for Mother's Day?
Mother's Day is coming! Time to celebrate. What better way to show your appreciation for the amazing equestrian mom in your life than with a thoughtful gift from Greenfield? Whether she's your coach and groom, or seasoned rider or maybe your hacking partner, we have a wide variety of products that are sure to make her day extra special.
Discover one of our perfect gifts in the 'Mother's Day Gift Guide'.